Let's say that you're visiting Gothenburg and you have a day to spare and a car, might we suggest a trip to the beautiful Island of Öckerö municipality? Combining 10 islands connected only to the mainland by a regular ferry, this surely is the very essence of the Swedish west coast. And we've got some art to see along the way as well!
Let's begin our journey at American artist Tavar Zawackis outdoor exhibition of his Papel series. Consisting of 9 murals, these abstract paintings reflect on the shapes and light captured by ordinary paper, and what we can make of it.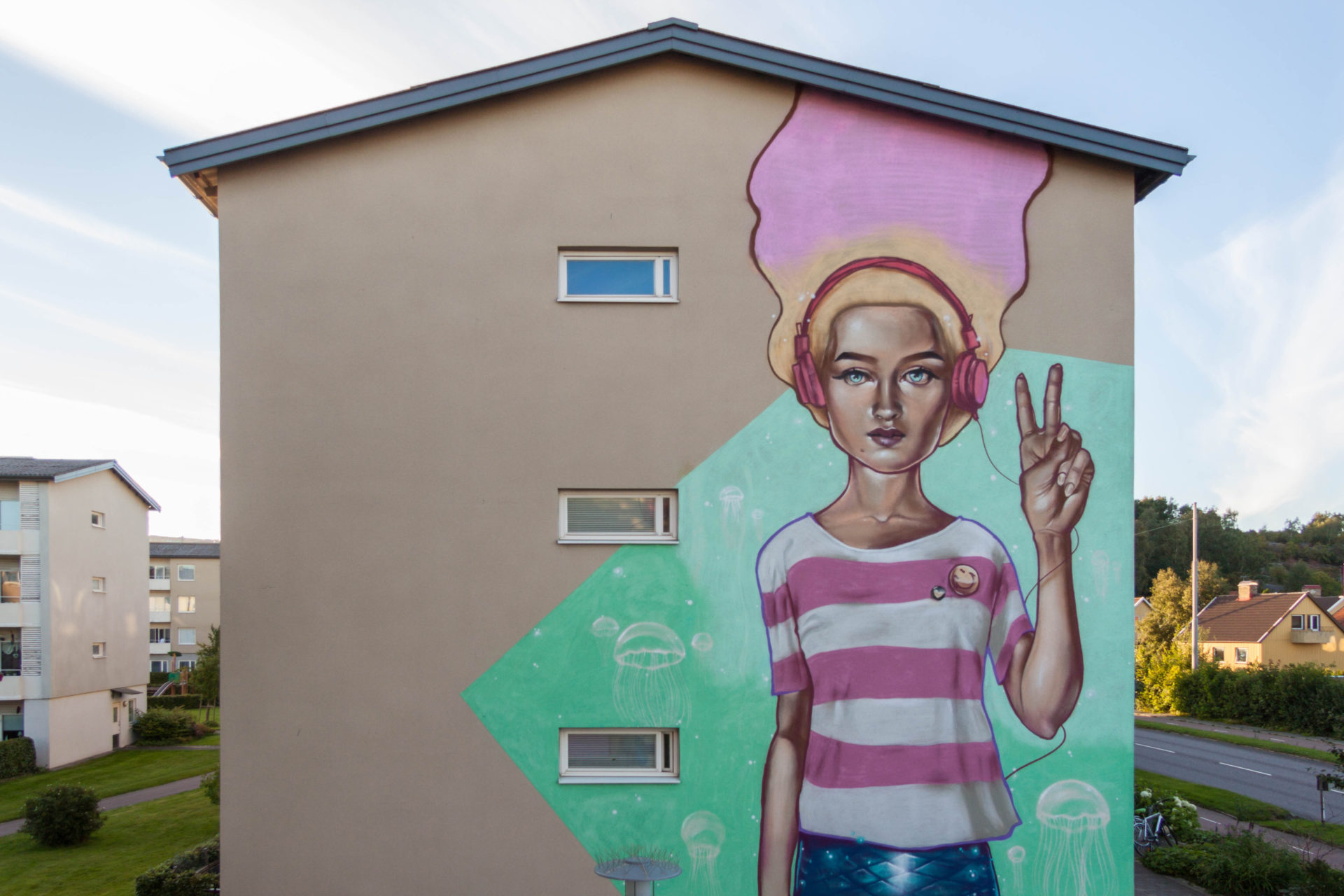 Heading up to Lundby where you'll find local writer DISK's homage to his daughters as well as SCEB collaboration with the students from Jättestensskolan. SCEB's work was conceived by letting the young students go over the wall with cans painting anything their heart desired and then having SCEB use the colorful foundation as a background for her work.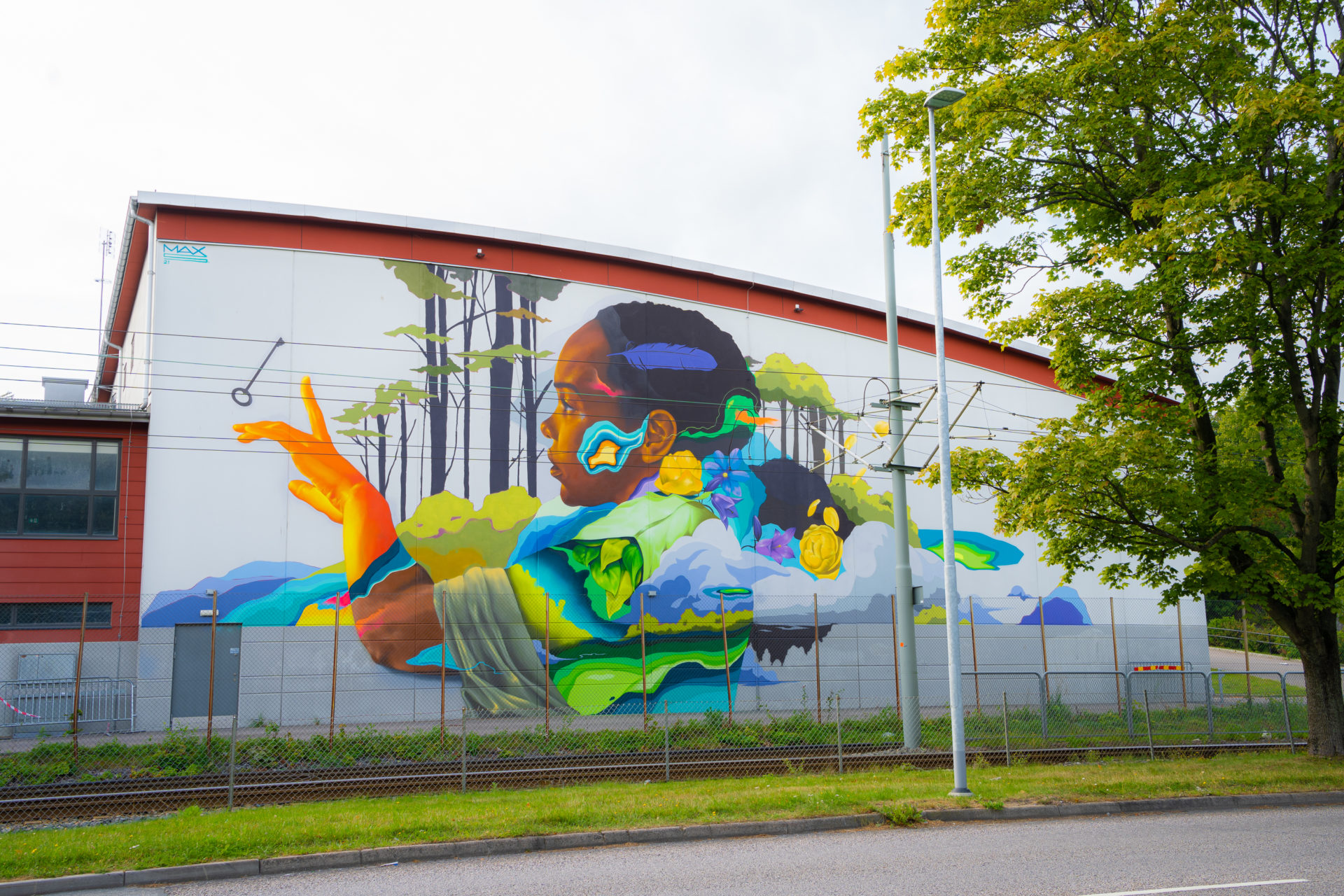 A short car ride up to Norra Biskopsgården leaves us with walking distance between two breathtaking murals done a few years apart.

Yash, a.k.a Linus Lundin is one of Sweden's most acclaimed urban artists to date, and a master of light and color. His mural was done during Artscape's first visit to Gothenburg in 2016.

Max Sansing is an American artist who, with the help of Stenastiftelsen, was able to come over to paint this massive mural during ARTSCAPE x GÖTEBORG 400, celebrating the city's 400th anniversary. We get back in our car and enjoy the sights as we begin our trip to Öckerö.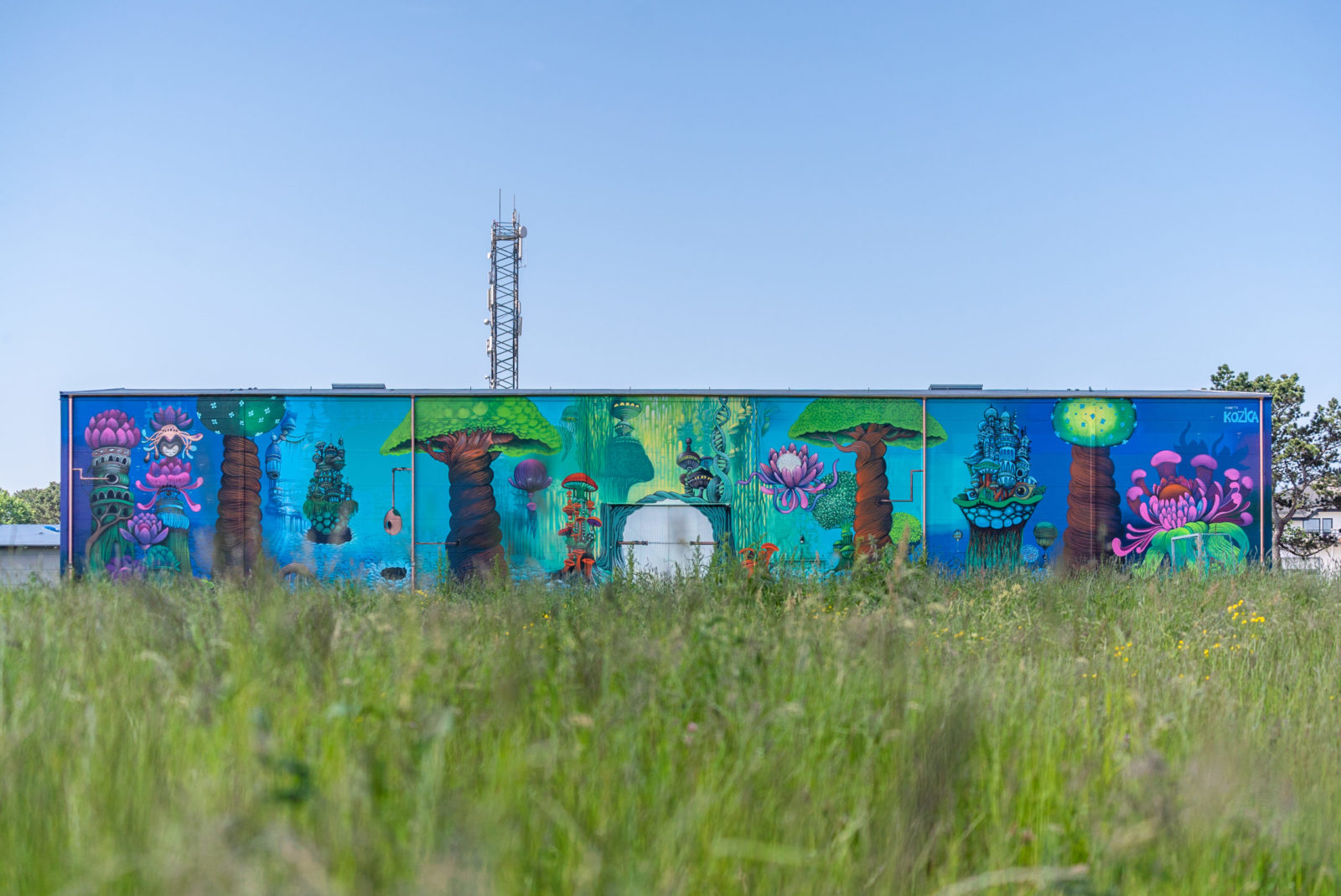 After you get off the ferry, head straight to Hedens Byväg 12 to see the beautiful work by Henrietta Kozicka called "The young Fisherman". Made during ARTSCAPE SAGA 2019, this mural was made with inspiration by a Japanese folktale, where a young fisherman gets invited to a land underneath the ocean.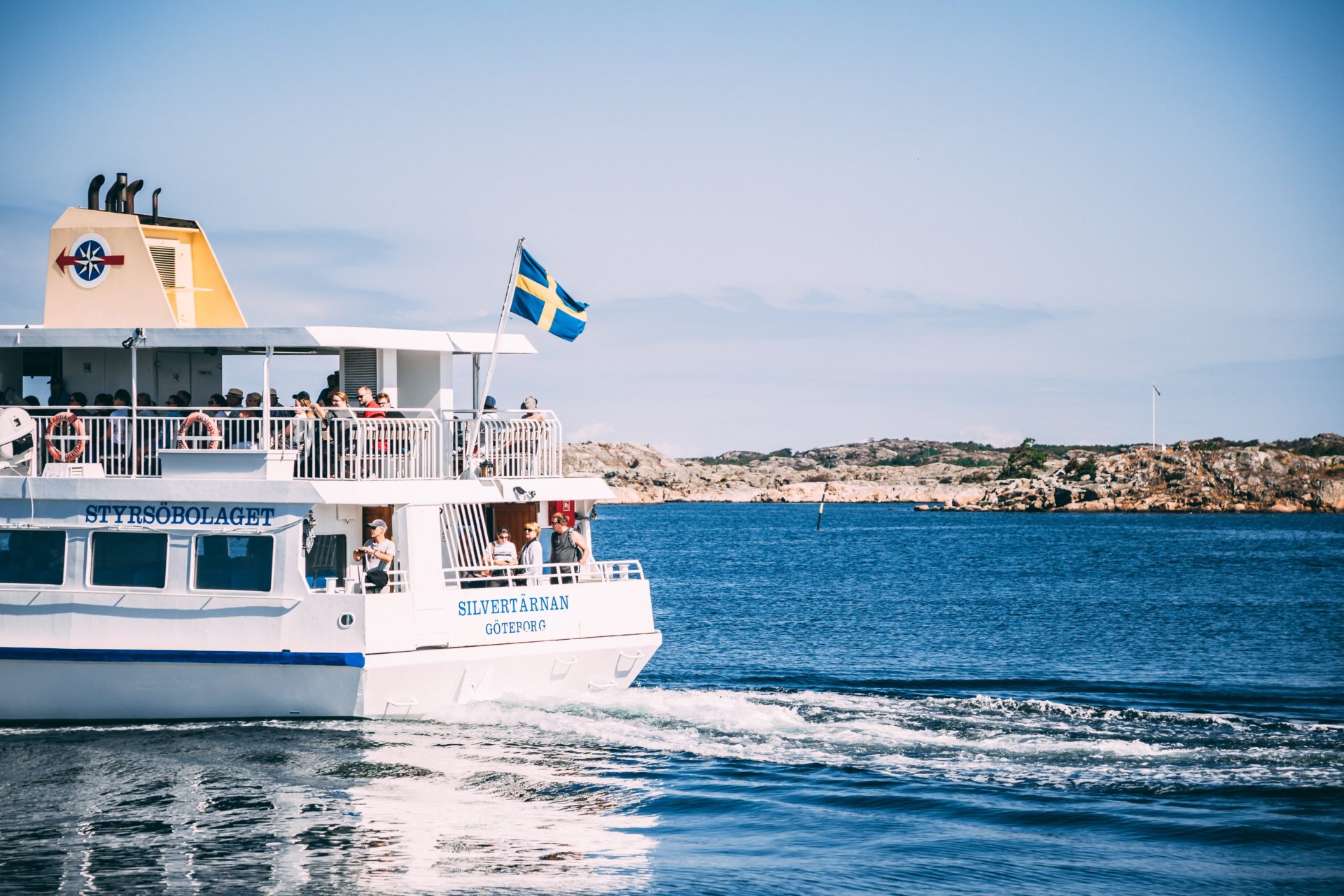 After this we'd recommend a visit to the art hall of Hönö to see what exhibition they have on at the moment. Be sure to wander around the islands or take the car or another ferry to the next one. There's much left to explore!